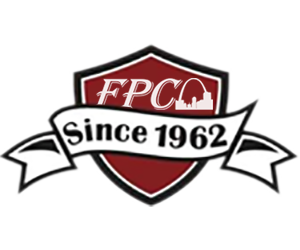 Welcome to Foam Products Corporation
As a foam product manufacturer serving a world range of commercial and industrial customers, we know what it takes to create, design, and test quality custom and standard foam products. For clients of all markets, Foam Products Corporation is the number one preferred choice for your manufactured insulation and packing needs.
Foam Products is a Proud Partner With Sky Zone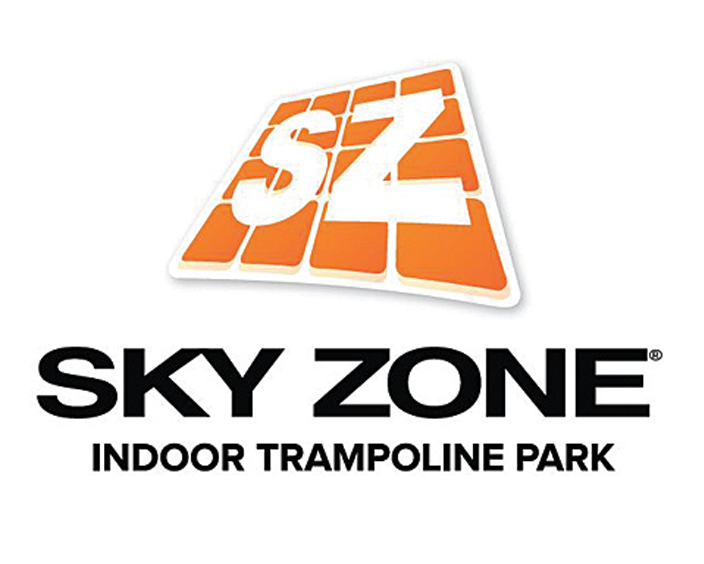 Proud Partner Sky Zone utilizes our high quality Foam Gymnastics Pads.
Sky Zone is an industry leader of the indoor trampoline parks. We provide foam cushioning for the trampolines and the many attractions at the parks. We ship to locations throughout the United States, and parks worldwide: Canada, Australia, Colombia, Guam, Guatemala, India, Kuwait, Mexico, Norway, Pakistan, Saudi Arabia, United Kingdom, Bahrain, Oman, Qatar, and UAW.
We have over
60
years experience
Low-Cost Solutions
The custom foam product solutions fabricated by Foam Products Corporation provide a low-cost alternative to more expensive packaging and insulation materials.
Customer Service
At FPC, we strive to exceed the expectations of our clients through excellent customer service. Our sales and customer relations teams are friendly and personable.
Expert Designs
At Foam Products Corporation, we employ an experienced team of product designers to help you find the high quality foam products best suited to meet your needs.
Trusted Distribution
Foam Products Corporation has been a trusted distributor of quality custom foam packaging and insulation to clients in nearly every commercial and industrial industry.
Our Pledge to
To Our Customers

A commitment to service excellence through listening, learning and responding to their needs, while demonstrating a persistence to implement innovative systems and provide a wide selection of products.

About Us

To Our Clients

An ongoing effort to meet their commitment to Foam Products Corporation through the implementation of effective programs and strategies which enhance our mutual position within the markets we serve.

About Us

To Our Employees

To provide a pleasant and positive work environment where individual effort, combined with teamwork and commitment to Foam Products Corporation, is rewarded through professional and personal development.

About Us
Customizing Your Foam Made Easy
Our number one priority is to keep your assets and materials adequately packaged with our foam products supplies. But what happens when your standard fabrication isn't what you need. As the nation's preferred foam insulation supplier, we offer custom foam cutting that's sure to meet your unique needs. Whether you want polyurethane foam, polystyrene foam, or something entirely different, we confidently satisfy your demands.
A wide range of foam products across the nation
Foam Products Corporation is proud to serve customers across the nation with standard and custom foam products. Unlike other companies, you can rest assured all our foam products go through an extensive and rigorous quality assurance program. Whether you are a commercial or industrial enterprise, we can provide you with affordable solutions for packing, insulation, gyms, and more. Join our millions of satisfied customers today!