Foam Products Corporation Manufacturing Solutions:
Our Pledge to
To Our Customers

A commitment to service excellence through listening, learning and responding to their needs, while demonstrating a persistence to implement innovative systems and provide a wide selection of products.

About Us

To Our Clients

An ongoing effort to meet their commitment to Foam Products Corporation through the implementation of effective programs and strategies which enhance our mutual position within the markets we serve.

About Us

To Our Employees

To provide a pleasant and positive work environment where individual effort, combined with teamwork and commitment to Foam Products Corporation, is rewarded through professional and personal development.

About Us
Innovative Foam Product Engineering
Our team does best with engineering foam products, with capabilities including foam hot wire cutting, carving, die cutting, profile cutting, routing, and laminating. We are experienced with designing creating foam products that make building easier.
We have over
60
years experience
Low-Cost Solutions
The custom foam product solutions fabricated by Foam Products Corporation provide a low-cost alternative to more expensive packaging and insulation materials.
Customer Service
At FPC, we strive to exceed the expectations of our clients through excellent customer service. Our sales and customer relations teams are friendly and personable.
Expert Designs
At Foam Products Corporation, we employ an experienced team of product designers to help you find the high quality foam products best suited to meet your needs.
Trusted Distribution
Foam Products Corporation has been a trusted distributor of quality custom foam packaging and insulation to clients in nearly every commercial and industrial industry.
Foam Product Production
Foam product production is converting polymer foam, a versatile and lightweight material and ideal for many commercial, industrial, and residential applications. During the production process, we perform foam product testing to ensure the finest quality.
Foam Products is a Proud Partner With Sky Zone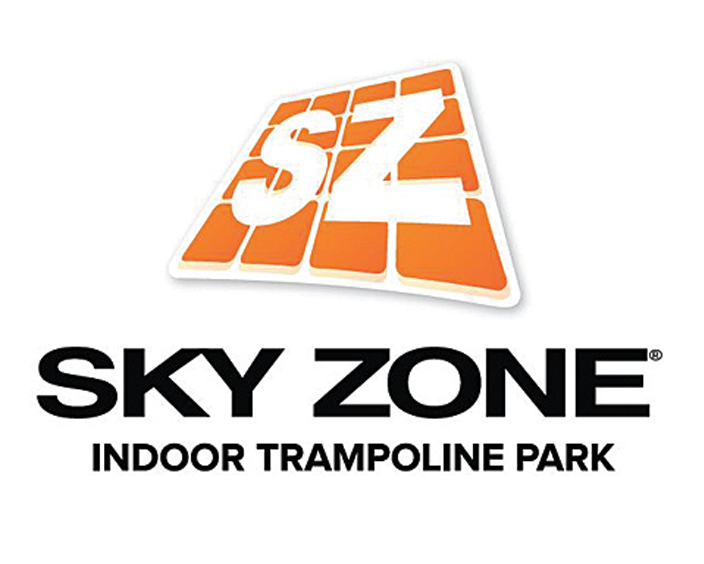 Proud Partner Sky Zone utilizes our high quality Foam Gymnastics Pads.
Sky Zone is an industry leader of the indoor trampoline parks. We provide foam cushioning for the trampolines and the many attractions at the parks. We ship to locations throughout the United States, and parks worldwide: Canada, Australia, Colombia, Guam, Guatemala, India, Kuwait, Mexico, Norway, Pakistan, Saudi Arabia, United Kingdom, Bahrain, Oman, Qatar, and UAW.
Foam Product Prototyping
For inventors and product innovators looking to turn their ideas into reality, Foam Products Corporation offers foam product prototyping using high quality foam materials. We have the ability and technology to create any foam product prototype you may need, and our expert design team can even hand finish your prototype product to perfection.
A wide range of foam products across the nation
Foam Products Corporation is proud to serve customers across the nation with standard and custom foam products. Unlike other companies, you can rest assured all our foam products go through an extensive and rigorous quality assurance program. Whether you are a commercial or industrial enterprise, we can provide you with affordable solutions for packing, insulation, gyms, and more. Join our millions of satisfied customers today!