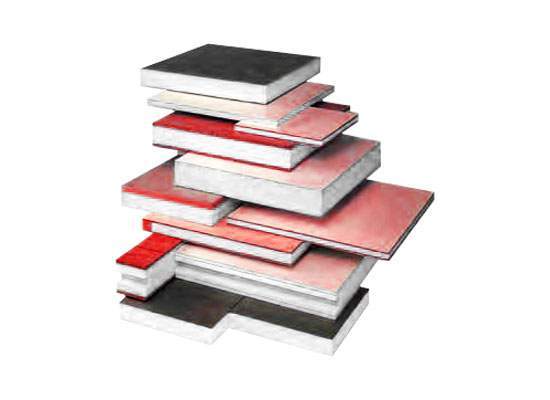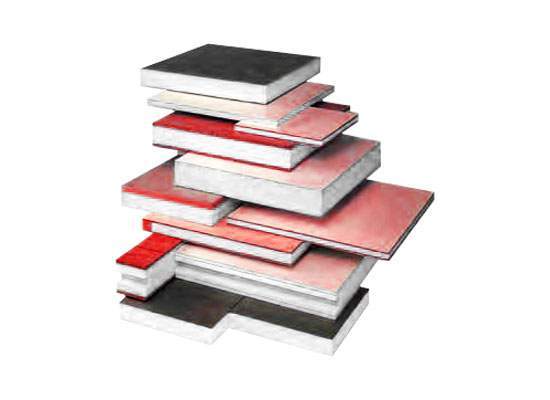 Foam Composites:
Composite Foam Panels & Packaging Foam Manufacturing Services
With nationwide distribution services and excellent foam products, Foam Products Corporation has served individuals and businesses with all foam related needs for over half a century. Our team is highly skilled and able to undertake virtually any foam request so long as it serves to satisfy and exceed customer expectations. Our composite foam products and foam packaging options are perfect for combining two great foam options to generate a superior product.
Composite Foam Products
Foam Products Corporation can manufacture custom composite foam products to be incorporated into your projects. Composite materials are made from two or more different materials, which at FPC are two different types of foam. The original materials are fused to create a new product, which becomes a composite material that showcases the combined strengths of the original, separate materials.
Composite Foam Packaging
Foam composite panels are load bearing support structures ideal for use in shipping and packaging applications. Foam Products Corporation commonly manufactures composite foam products as corrugated inserts used primarily to support objects and keep them in position during shipment. However, we also fabricate custom foam composite panels for your composite foam packaging services for refrigeration insulation purposes.
Benefits of Foam Product Composite
When separate foam types are combined, it's called a foam product composite. As a consumer, you can pick from different styles of foam with different capabilities and have our team combine them to create a foam product with the capabilities of each type. Certain foam combinations are more compatible than others, and our experts are always available to advise on which composite foam products are best for which applications. Improve your products and satisfaction by taking advantage of our willingness to provide you with the foam products most suited for your projects.
---
A wide range of foam products across the nation
Foam Products Corporation is proud to serve customers across the nation with standard and custom foam products. Unlike other companies, you can rest assured all our foam products go through an extensive and rigorous quality assurance program. Whether you are a commercial or industrial enterprise, we can provide you with affordable solutions for packing, insulation, gyms, and more. Join our millions of satisfied customers today!