Foam Products Corporation / Foam / Polystyrene Foam
Extruded XPS Foam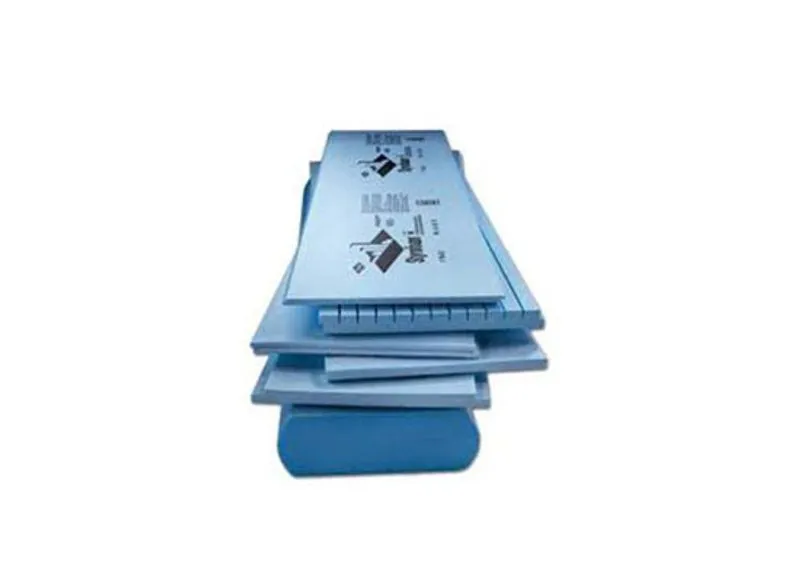 Extruded XPS Foam Product:

Here at Foam Products Corporation, we're a dedicated team working hard to bring our customers quality extruded XPS foam products. Extruded polystyrene foam, also known as XPS foam or the trademarked brand named Styrofoam™, is used to make foam products for building materials like insulation to architectural models. We provide a full range of capabilities to complete your XPS demands, so you never have to worry.

National & International Products Available
Have a Question About Extruded XPS Foam?
Extruded XPS Foam Applications
Product Overview
The Benefits of Using Extruded XPS Foam Products
When it comes to our extruded XPS foam products, they are fabricated to be highly durable and lightweight. As an experienced extruded XPS foam manufacturer, we know the best strategies to easily cut and shape your foam to fit your specific needs. The strength of our products is unmatched by any other company, leaving you to question why you would trust any other company than Foam Products Corporation.
A Range of Possibilities
Whether it's the closed cell structure with slots and grooves that provide easy installation, specialized facings for extra strength, or moisture resistance, you'll appreciate the superior performance of Styrofoam™ insulation products from Foam Products Corporation. As an extruded XPS foam manufacturer, supplier and distributor, we know that your products need to focus on longevity and efficiency and must adapt to your specific project. No matter what your needs are, we vow to meet them every time.
We Give You the Thermal Advantage
Due to the closed cell structure of our extruded XPS foam products, it's recognized by the U.S. Department of Energy as being double the thermal resistance than other insulating products. This decreases the energy companies, and industries, will need to cool down or heat their building, ultimately saving you money in the long run. At Foam Products Corporation, our extruded XPS foam manufacturing team not only thinks about your project now but provides quality options to benefit you in the future.
A wide range of foam products across the nation
Foam Products Corporation is proud to serve customers across the nation with standard and custom foam products. Unlike other companies, you can rest assured all our foam products go through an extensive and rigorous quality assurance program. Whether you are a commercial or industrial enterprise, we can provide you with affordable solutions for packing, insulation, gyms, and more. Join our millions of satisfied customers today!