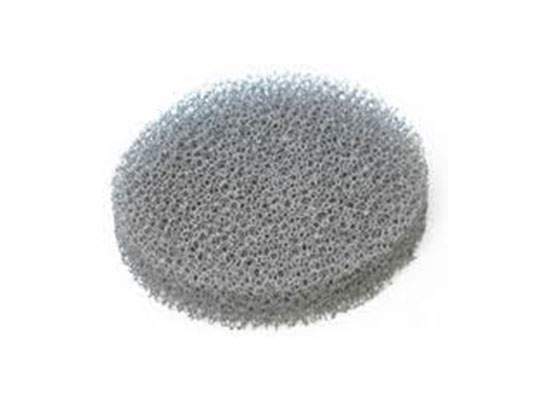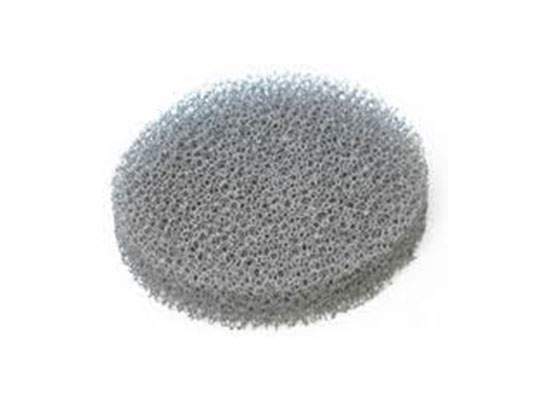 Filtration Foam:
Reticulated Foam & Open Pore Foam for Filtration
Foam Products Corporation has the capabilities to design and manufacture reticulated polyurethane foam for your filtration foam needs. Filtration foam products are a unique, environmentally friendly, and versatile material fabricated into virtually any configuration you desire. At FPC, we offer top quality fabrication of custom fabricated filtration foam for hundreds of different products and applications.
Products Used for Filtration Foam
Reticulated Foams & Open Pore Filtration Foam
Our team can design and manufacture open pore filtration foam that is customized to meet the needs of your commercial or residential project. We have spent many years developing fabrication processes to create an open pore filtration foam with pores sized exactly to the specifications of your project. With our dedication to high quality, all of our filtration foam materials undergo stringent quality control testing before fabrication.
Custom Filtration Foam Products
Foam Products Corporation's proprietary manufacturing processes permit precise control of pore sizes in custom fabricated filtration foam to meet a broad spectrum of requirements.
---
A wide range of foam products across the nation
Foam Products Corporation is proud to serve customers across the nation with standard and custom foam products. Unlike other companies, you can rest assured all our foam products go through an extensive and rigorous quality assurance program. Whether you are a commercial or industrial enterprise, we can provide you with affordable solutions for packing, insulation, gyms, and more. Join our millions of satisfied customers today!