Foam Products Corporation / Foam / Polyurethane Foam
Rigid Urethane Foam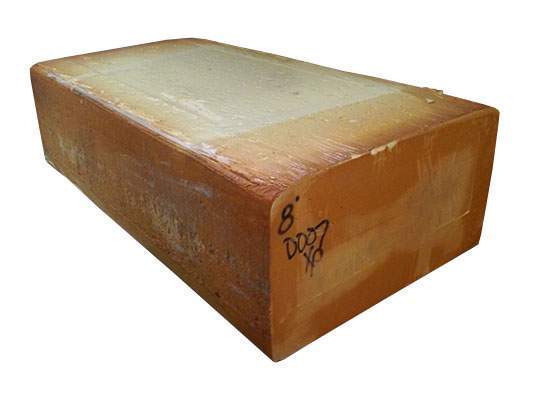 Rigid Urethane Foam Product:

Rigid urethane foam is a low cost product that is easily produced to uniform specifications. This closed cell foam product is highly durable and often used for insulation, since its design resists leaking air or water vapor. Foam Products Corporation can manufacture rigid urethane foam products to your needs.

National & International Products Available
Have a Question About Rigid Urethane Foam?
Product Overview
Keep Out the Cold
The raw materials used for rigid urethane for applications like construction provide a continuous layer of thermal production. They resist moisture, and the materials don't provide a source of food for mold. Our urethane foam stands the test of time, with all the characteristics of a hardworking material which we are renowned for.
Unparalleled Designing & Manufacturing
Rigid urethane foam is manufactured to produce highest thermal insulating value of any foam product. Unfaced rigid urethane foam products produced by Foam Products Corporation are ideal for commercial refrigeration, freezer insulation, and other low temperature insulation. Additionally, rigid urethane foam is used for foundation, wall, and roofing insulation for commercial and residential buildings.
We Keep Your Business Running
After we've manufactured the foam, we can bring it to your job site or warehouse in record time. If you're looking for ways to cut down on waste for your business, we can even deliver your rigid urethane foam products as needed — making more frequent deliveries of smaller quantities of product. Whatever you need, Foam Product Corporation is committed to you.
A wide range of foam products in Core
Foam Products Corporation is proud to serve customers in Core with standard and custom foam products. Unlike other companies, you can rest assured all our foam products go through an extensive and rigorous quality assurance program. Whether you are a commercial or industrial enterprise, we can provide you with affordable solutions for packing, insulation, gyms, and more. Join our millions of satisfied customers today!