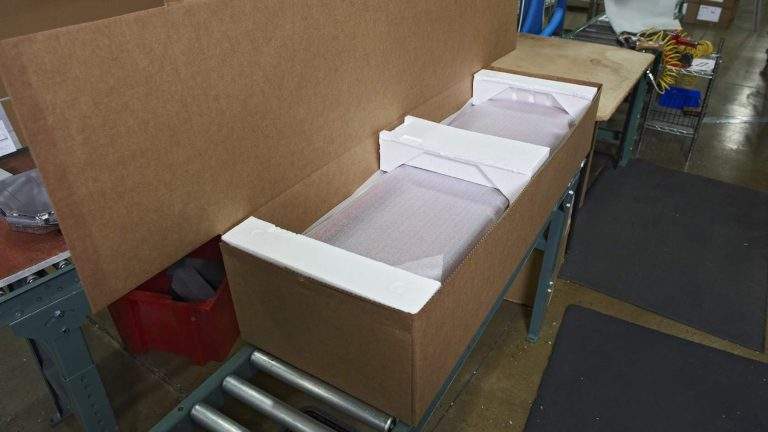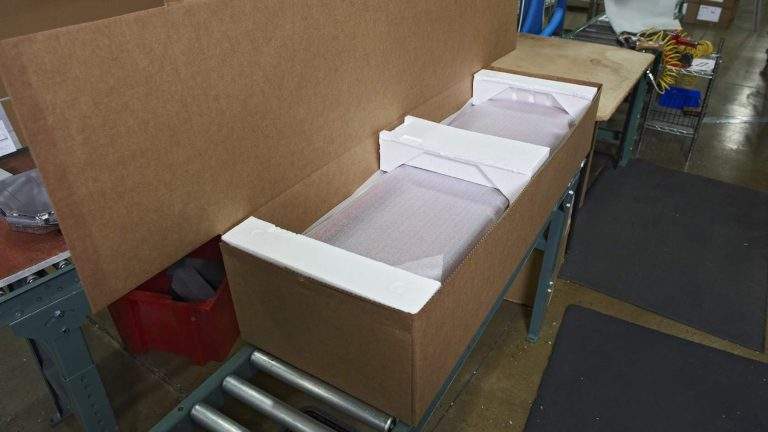 Foam Packaging:
Custom Foam Packaging, Foam Padding & Cushion Foam
Looking for a foam packaging supplier? The Foam Products Corporation offers affordable foam packaging products and services to businesses just like yours. Our products and services are not only designed to meet your needs but exceeds all your expectations.
---
A wide range of foam products across the nation
Foam Products Corporation is proud to serve customers across the nation with standard and custom foam products. Unlike other companies, you can rest assured all our foam products go through an extensive and rigorous quality assurance program. Whether you are a commercial or industrial enterprise, we can provide you with affordable solutions for packing, insulation, gyms, and more. Join our millions of satisfied customers today!