Foam Products Corporation / Foam / Polystyrene Foam
Expanded-Bead Board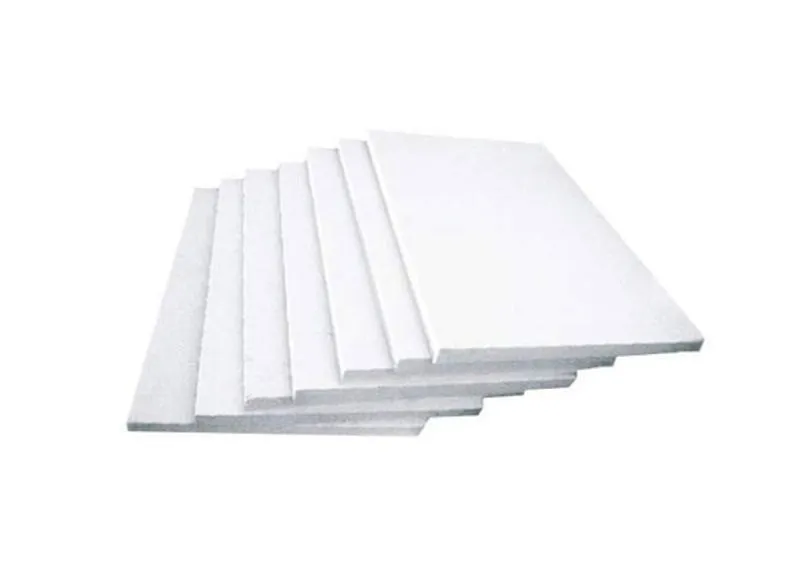 Expanded-Bead Board Product:

Expanded polystyrene bead boards are a type of polyurethane Styrofoam™ with nearly endless uses. No matter if you're looking to use our expanded bead board as a building material, a design element, or packaging molded into various shapes and sizes, our team can help. Foam Product Corporation provides our services as a cost effective manufacturer you can trust.

National & International Products Available
Have a Question About Expanded-Bead Board?
Expanded-Bead Board Applications
Product Overview
What is Expanded Bead Board?
Expanded polystyrene foam is often found in whiteboards, which consist of small beads interconnected to each other. This is how the name "bead board" was first introduced. As an experienced supplier for over 50 years, we've learned so much about the different applications and techniques used and associated with our expanded bead board, and we want you too as well. For any questions that you may have about our foam products, be sure to reach out to our experts at Foam Products Corporation.
Benefits of Using Expanded Bead Boards
It's important to note our bead boards can be recycled, which is better for the environment. Our customers have also been happy to discover that it takes less energy to produce expanded polystyrene products than their paper counterparts. With so many different uses to be taken advantage of, see why our expanded bead board is perfect for your next project.
The Customizable & Standard Options You Can Rely On
Our foam products are likely used in construction projects, laminating panels, and tapered roofing. With our top capabilities and efficient strategies, your foam products will come out exactly how you hoped. Serving commercial and industrial companies all over the world, our high quality fabrication company can not only produce but customize and fabricate your perfect foam from scratch.
A wide range of foam products across the nation
Foam Products Corporation is proud to serve customers across the nation with standard and custom foam products. Unlike other companies, you can rest assured all our foam products go through an extensive and rigorous quality assurance program. Whether you are a commercial or industrial enterprise, we can provide you with affordable solutions for packing, insulation, gyms, and more. Join our millions of satisfied customers today!