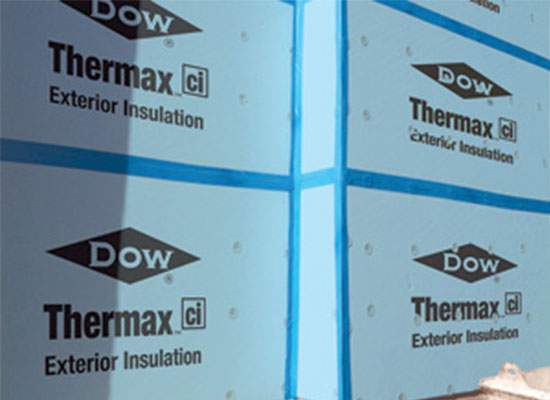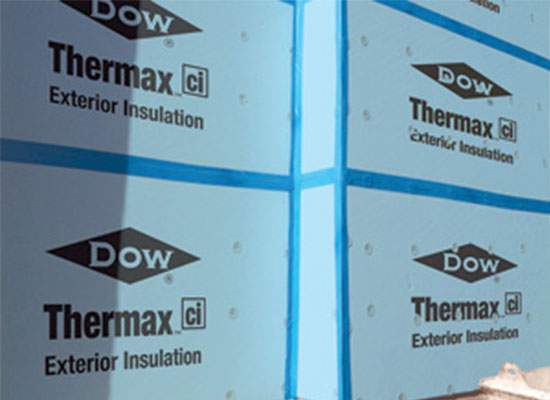 Insulation Foam:
Polystyrene, PVC, Styrofoam & Rigid Urethane Foam Insulation Products
Foam Products Corporation has the interior and exterior insulation foam to serve a wide range of commercial and industrial clients. Using a variety of foam materials, we can produce foam insulation with the ability to keep your products warm or cool, no matter the external temperature. Let our friendly and knowledgeable customer service professionals help you find the best materials to complete your project.
Products Used for Insulation Foam
---
A wide range of foam products across the nation
Foam Products Corporation is proud to serve customers across the nation with standard and custom foam products. Unlike other companies, you can rest assured all our foam products go through an extensive and rigorous quality assurance program. Whether you are a commercial or industrial enterprise, we can provide you with affordable solutions for packing, insulation, gyms, and more. Join our millions of satisfied customers today!