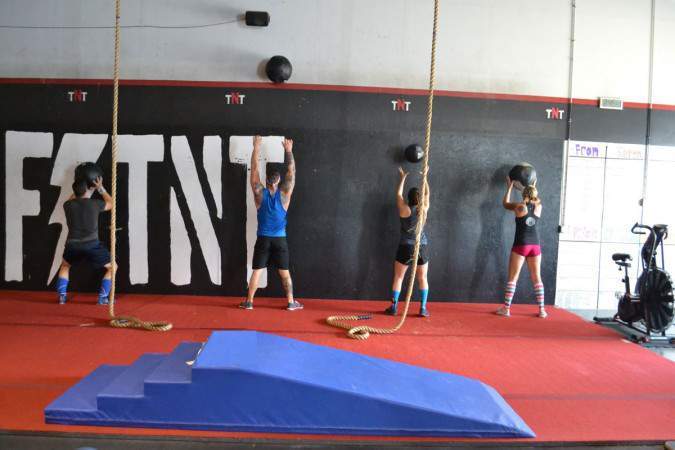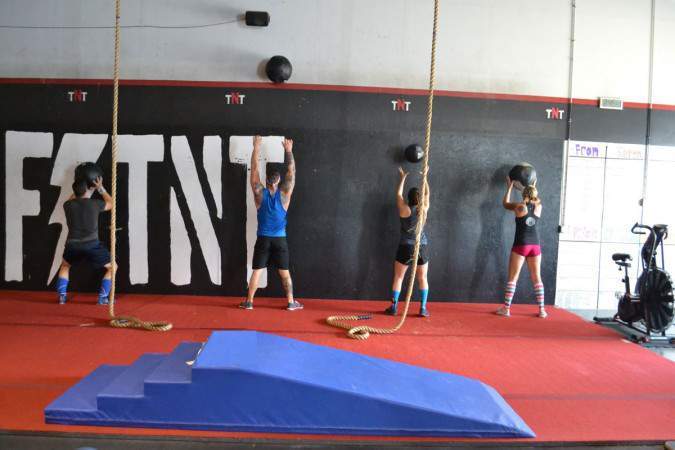 Foam Gymnastic Pads in Maryland:
Foam Gymnastic Foam Cores & Foam Gym Mats
Recently, society has moved from sandy and wooden gym floors to padded floors. Everyone, including our team, recognizes the immense pain of falling on sandy and wooden floors. That's why we at Foam Products Corporation saw this pain and created our one of a kind foam gymnastics mats and pads. With our absorbent foam gymnastics mats in your Maryland gym, you can fall from lofty heights without injury. We offer equally sturdy pads to walk on and support your weight during strength training exercises.
Products Used for Foam Gymnastic Pads in Maryland
Dress Up Your Maryland Gym With Our Foam Gymnastic Pads
If you're a gym owner in Maryland, you're sure to have seen your establishment's fair share of injuries happen. With our foam gymnastic pads for your gym, you no longer have to worry about being liable for such injuries. A significant benefit our mats have over other types of floors is how easy they are to install. You don't need to carve out much preparation for installing our foam gymnastic pads. Once you measure the lengths of your Maryland gym, send the specifications to us, and we'll supply you with the foam gymnastic pads in the exact dimensions. With the simple interlocking system, we're confident you can install our safety pads within a day.
Outstanding Distributor of Gymnastic Mat Foam Cores in Maryland
As an outstanding gymnastic mat foam cores distributor in Maryland, we're proud of our reputation and protect it at all costs. We use the best materials to create our gymnastic mat foam cores. Our manufacturing processes involve using polyurethane and polyethylene materials which are durable and superb in quality. If you're starting a commercial or residential gym in Maryland, don't hesitate to contact Foam Products Corporation.
Obtain Custom Foam Gymnastic Pads in Maryland
We understand that what works for one project may not work for another. Therefore, we offer custom foam gymnastic pads for various purposes in Maryland. We'll create cushions from soft polyurethane foam if you're looking to open a gym for tumbling, parkour, or pure gymnastics training. In contrast, we'll use the stiffer polyethylene foam to create pads for you if you want traditional gym protection in Maryland. Whatever desires you have, feel free to make it known to us. With our innovative materials, we'll quickly provide you with our custom foam gymnastic pads in no time.
---
A wide range of foam products in Maryland
Foam Products Corporation is proud to serve customers in Maryland with standard and custom foam products. Unlike other companies, you can rest assured all our foam products go through an extensive and rigorous quality assurance program. Whether you are a commercial or industrial enterprise, we can provide you with affordable solutions for packing, insulation, gyms, and more. Join our millions of satisfied customers today!