Foam Products Corporation / Foam / Polystyrene Foam / Rhode Island
Extruded XPS Foam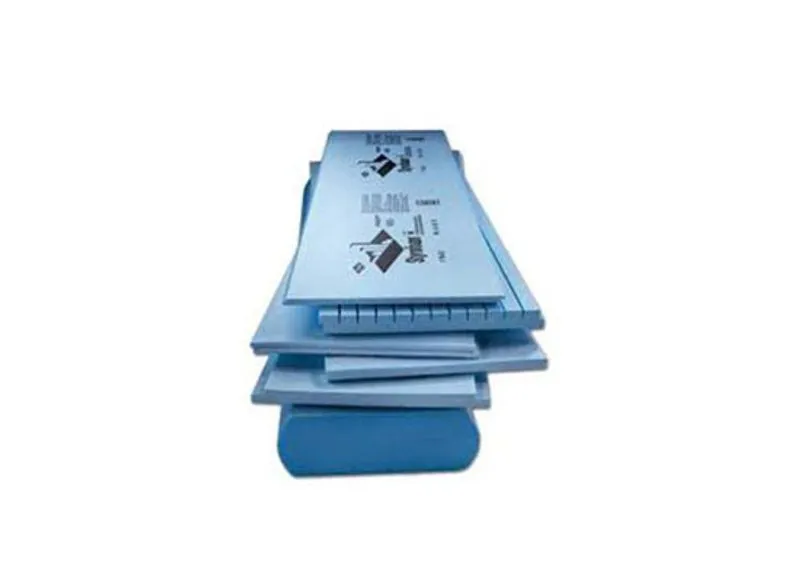 Extruded XPS Foam in Rhode Island Product:

When it comes to our extruded XPS foam products in Rhode Island, they are fabricated to be highly durable and lightweight. As an experienced extruded XPS foam manufacturer, we know the best strategies to easily cut and shape your foam to fit your specific needs. The strength of our products is unmatched by any other company in Rhode Island, leaving you to question why you would trust any other company than Foam Products Corporation.

National & International Products Available
Have a Question About Extruded XPS Foam?
Extruded XPS Foam Applications in Rhode Island
A wide range of foam products in Rhode Island
Foam Products Corporation is proud to serve customers in Rhode Island with standard and custom foam products. Unlike other companies, you can rest assured all our foam products go through an extensive and rigorous quality assurance program. Whether you are a commercial or industrial enterprise, we can provide you with affordable solutions for packing, insulation, gyms, and more. Join our millions of satisfied customers today!