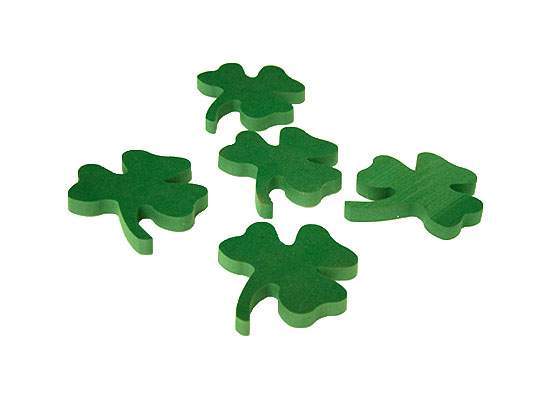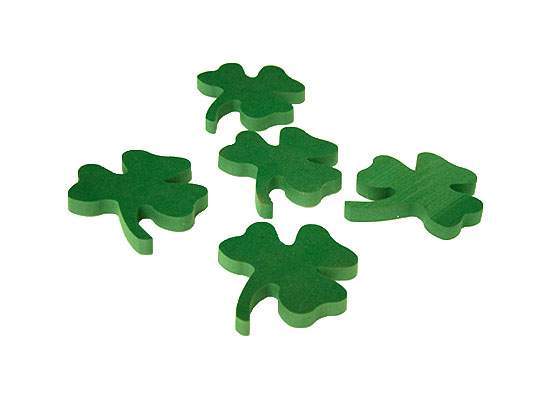 Specialty Foam Products in Arkansas:
Display Foam, Foam Columns, Construction Foam, Geofoam Fill Material & More
In addition to foam used for tough and heavy duty projects, we also manufacture, fabricate, and produce specialty foam items for a wide variety of needs inArkansas. These specialty foam items include display foam, foam columns, cornice foam, medical face shield foam, and Geofoam. Our foam products are carefully crafted with tried and true methods that create excellent products that can be used in a variety of projects. Foam Products Corporation has every market covered where foam might be needed in Arkansas.
National & International Products Available
Specialty Foam Products in Arkansas
Specialty Foam Applications in Arkansas
A wide range of foam products in Arkansas
Foam Products Corporation is proud to serve customers in Arkansas with standard and custom foam products. Unlike other companies, you can rest assured all our foam products go through an extensive and rigorous quality assurance program. Whether you are a commercial or industrial enterprise, we can provide you with affordable solutions for packing, insulation, gyms, and more. Join our millions of satisfied customers today!