Foam Products Corporation Manufacturing Solutions:
Our Pledge to
To Our Customers

A commitment to service excellence through listening, learning and responding to their needs, while demonstrating a persistence to implement innovative systems and provide a wide selection of products.

About Us

To Our Clients

An ongoing effort to meet their commitment to Foam Products Corporation through the implementation of effective programs and strategies which enhance our mutual position within the markets we serve.

About Us

To Our Employees

To provide a pleasant and positive work environment where individual effort, combined with teamwork and commitment to Foam Products Corporation, is rewarded through professional and personal development.

About Us
Innovative Design Solutions for Your Project
Our Alaska team will learn the fundamentals of the design you're after by either 3D scanning your product or looking at any existing computer aided design you might have. The next step is to create your foam inserts and make any adjustments required for a perfect outcome. After the design stage, we provide additional foam solutions such as Whisper foam CNC profiling and PVC foam CNC profiling, depending on your preferred brand, providing quality foam for your Alaska project.
We have over
60
years experience
Low-Cost Solutions
The custom foam product solutions fabricated by Foam Products Corporation provide a low-cost alternative to more expensive packaging and insulation materials.
Customer Service
At FPC, we strive to exceed the expectations of our clients through excellent customer service. Our sales and customer relations teams are friendly and personable.
Expert Designs
At Foam Products Corporation, we employ an experienced team of product designers to help you find the high quality foam products best suited to meet your needs.
Trusted Distribution
Foam Products Corporation has been a trusted distributor of quality custom foam packaging and insulation to clients in nearly every commercial and industrial industry.
Early Improvement Detection With Foam Prototyping
With our prototyping services, you can evaluate your foam product in Alaska and identify areas for improvement before mass production. Foam product prototyping is excellent for testing performance elements such as aging, temperature resistance, and overall functionality. We produce custom foam product prototypes in Alaska for various products, including using EPS foam and Dupont Buoyancy billets foam.
Foam Products is a Proud Partner With Sky Zone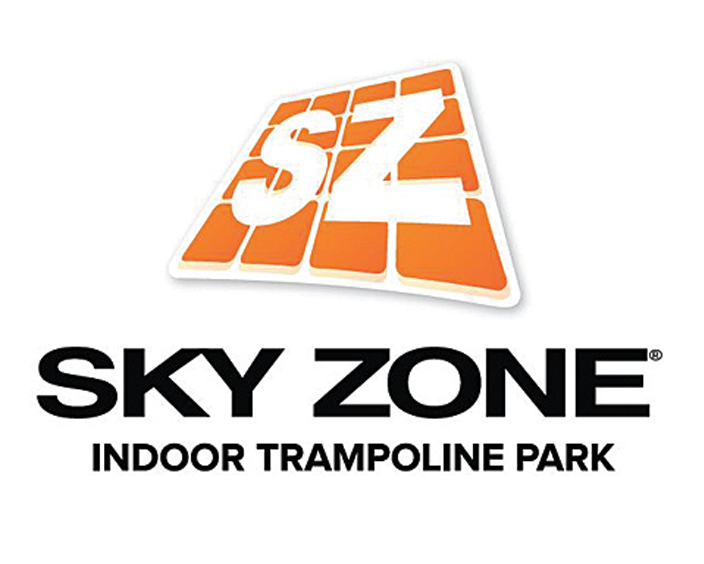 Proud Partner Sky Zone utilizes our high quality Foam Gymnastics Pads.
Sky Zone is an industry leader of the indoor trampoline parks. We provide foam cushioning for the trampolines and the many attractions at the parks. We ship to locations throughout the United States, and parks worldwide: Canada, Australia, Colombia, Guam, Guatemala, India, Kuwait, Mexico, Norway, Pakistan, Saudi Arabia, United Kingdom, Bahrain, Oman, Qatar, and UAW.
A wide range of foam products in Alaska
Foam Products Corporation is proud to serve customers in Alaska with standard and custom foam products. Unlike other companies, you can rest assured all our foam products go through an extensive and rigorous quality assurance program. Whether you are a commercial or industrial enterprise, we can provide you with affordable solutions for packing, insulation, gyms, and more. Join our millions of satisfied customers today!