Foam Products Corporation / Foam / Polystyrene Foam / New York
Expanded-Bead Board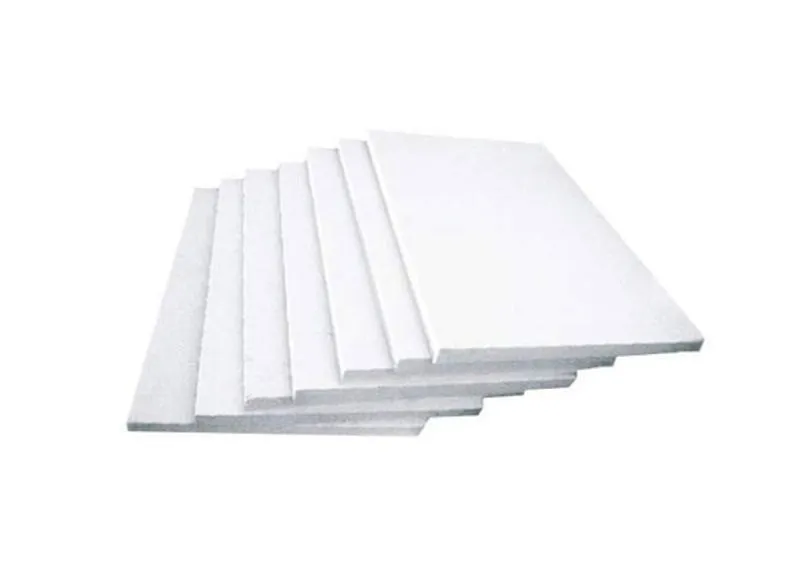 Expanded-Bead Board in New York Product:

Expanded polystyrene foam is often found in whiteboards throughout New York, which consist of small beads interconnected to each other. This is how the name "bead board" was first introduced. As an experienced supplier in New York, we've learned so much about the different applications and techniques used and associated with our expanded bead board, and we want you too as well. For any questions that you may have about our foam products, be sure to reach out to our experts at Foam Products Corporation.

National & International Products Available
Have a Question About Expanded-Bead Board?
Expanded-Bead Board Applications in New York
A wide range of foam products in New York
Foam Products Corporation is proud to serve customers in New York with standard and custom foam products. Unlike other companies, you can rest assured all our foam products go through an extensive and rigorous quality assurance program. Whether you are a commercial or industrial enterprise, we can provide you with affordable solutions for packing, insulation, gyms, and more. Join our millions of satisfied customers today!