Foam Products Corporation / Foam / Specialty Foam / Indiana
Display Foam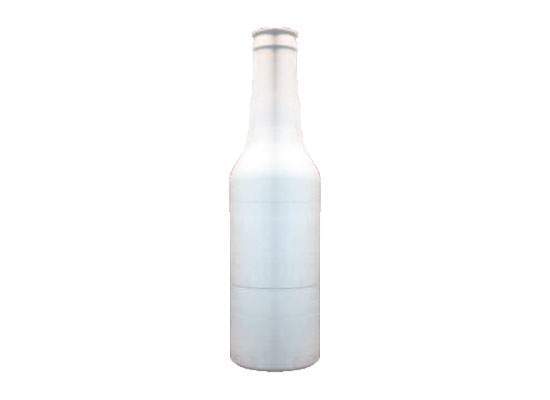 Display Foam in Indiana Product:

If you're looking for a nice piece of foam to display fragile items, whether for marketing purposes or otherwise, our display foam products could be just what you're looking for in Indiana. Foam Product Corporation manufactures lightweight, resilient foam materials that are perfect for displays while also reducing your budget. If you have questions regarding display foam products available in Indiana, contact our team — we will be highly responsive and eager to serve every potential customer.

National & International Products Available
Have a Question About Display Foam?
Display Foam Applications in Indiana
A wide range of foam products in Indiana
Foam Products Corporation is proud to serve customers in Indiana with standard and custom foam products. Unlike other companies, you can rest assured all our foam products go through an extensive and rigorous quality assurance program. Whether you are a commercial or industrial enterprise, we can provide you with affordable solutions for packing, insulation, gyms, and more. Join our millions of satisfied customers today!