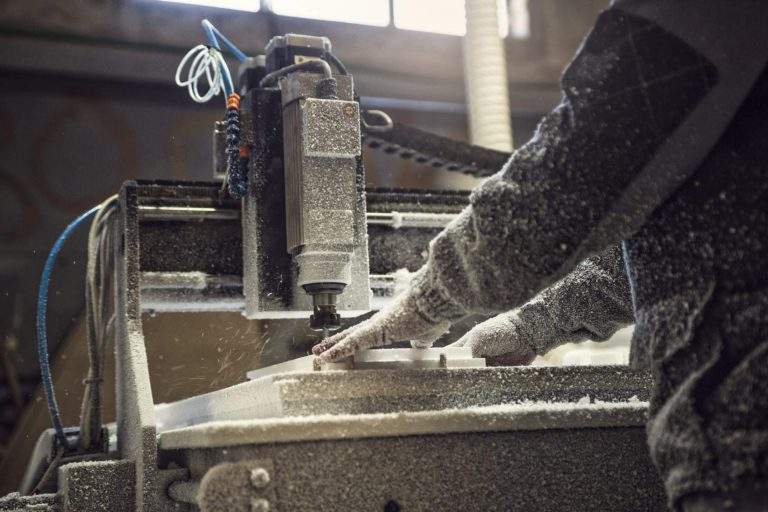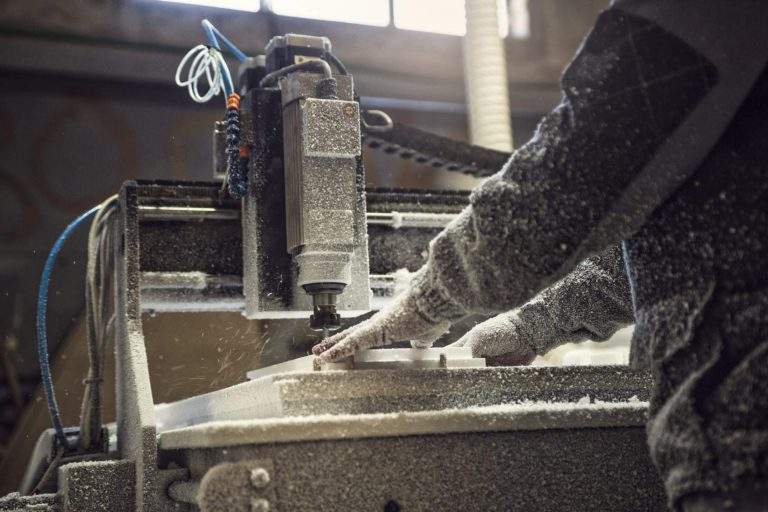 Custom Cut Foam in Michigan:
Custom Foam Cutting & Manufacturing Services
At Foam Products Corporation, we never compromise the quality of our custom foam cutting. We know that to provide the industry's highest quality foam cutting services, we need the best machines and equipment in Michigan. Our custom foam machinery is adaptable and can be used to create the ideal solution for any Michigan project that requires hot wire foam cutting.
We Manufacture High Quality Products That Fit Your Application
We manufacture and convert custom cut foam products for various markets and sectors in Michigan. Our team has in depth knowledge and expertise in creating and cutting foam components with specialized designs to fit a variety of applications. We use the latest equipment and top methods, such as laser engraving and CNC to create custom cut foam that conforms to your preferences.
We Fabricate Our Foam to Meet Your Project Needs
We're the largest fabricator of specialty foam in Michigan. We have a broad selection of foam laminating and fabricating services, delivering ideal solutions regardless of your desired type of foam product. Our Michigan team provides a wide variety of foam services, from design to fabrication and everything in between. Over the years, we've mastered various foam laminating and manufacturing techniques, enabling us to supply high quality foam materials to multiple industries and markets across Michigan.
Tailored Solutions to All Your Unique Foam Challenges
At the consultation stage in Michigan, our team at Foam Products Corporation considers all your foam needs. After which, we'll forward our team your product descriptions to begin working on your prototype. If your Michigan project needs specialized commercial foam die cutting, our knowledgeable technicians will collaborate closely with you to develop the solution that satisfies all your requirements. Turn to our top professionals for our one of a kind custom foam die cutting services in Michigan.
---
A wide range of foam products in Michigan
Foam Products Corporation is proud to serve customers in Michigan with standard and custom foam products. Unlike other companies, you can rest assured all our foam products go through an extensive and rigorous quality assurance program. Whether you are a commercial or industrial enterprise, we can provide you with affordable solutions for packing, insulation, gyms, and more. Join our millions of satisfied customers today!