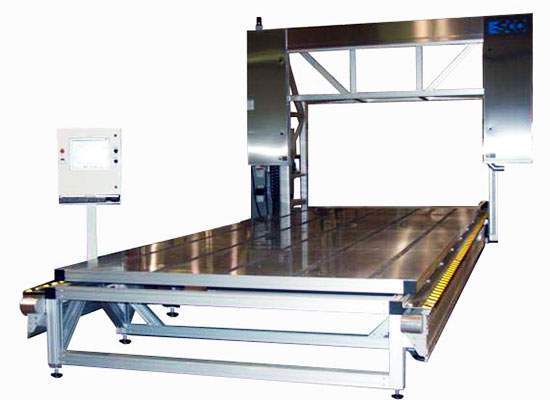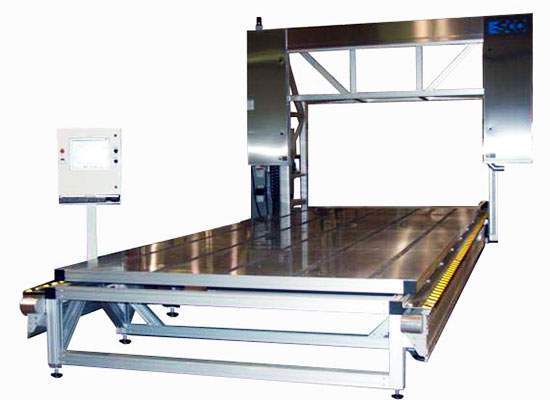 Foam CNC Profiling in Delaware:
Computer Numerically Controlled Foam Profiling & Manufacturing Services
Our foam CNC profiling services at Foam Products Corporation are highly automated and computerized, enabling our Delaware team to produce two dimensional shapes in large quantities. Additionally, our foam CNC profiling machines in Delaware can process various foam materials, including polyurethane, polyethylene, and EVA foam. We provide foam CNC profiling solutions to many industries in Delaware, including the packaging, furniture, and auto industries.
Personalized CNC Profiling Services for Your Next Project
We customize each component at Foam Products Corporation to provide customers with the ideal balance of functionality and style through our foam profiling solutions. We perform custom CNC foam profiling for our clients in Delaware using advanced machinery to help them achieve the necessary specifications of their projects. Contact us today to create any foam product using our premier CNC foam profiling services in Delaware.
Advanced CNC Profiling Technology for Faster Manufacturing and Cutting
We can create foam products of any quantity and shape through our CNC profiling services in Delaware. We use equipment that combines numerical control and CAD drawing systems to produce excellent results consistently. For our clients in Delaware, computerized technology ensures consistency from product to product by creating identical items as often as needed. Our solutions are ideal for individuals and businesses in various industries across Delaware.
Leading Client Centric Custom Foam Profiling Solutions
We're Delaware's leaders in creating, fabricating, and providing custom cut foam, whether for individual projects or large scale production runs. We use advanced custom foam profiling solutions in Delaware to meet your unique requirements. Not to mention, we test the quality of all our materials to complete your custom foam profiling project successfully.
---
A wide range of foam products in Delaware
Foam Products Corporation is proud to serve customers in Delaware with standard and custom foam products. Unlike other companies, you can rest assured all our foam products go through an extensive and rigorous quality assurance program. Whether you are a commercial or industrial enterprise, we can provide you with affordable solutions for packing, insulation, gyms, and more. Join our millions of satisfied customers today!