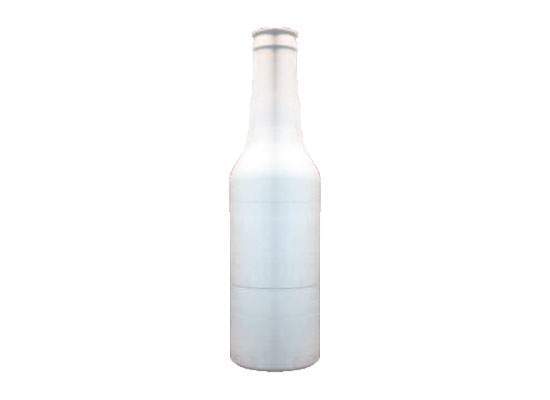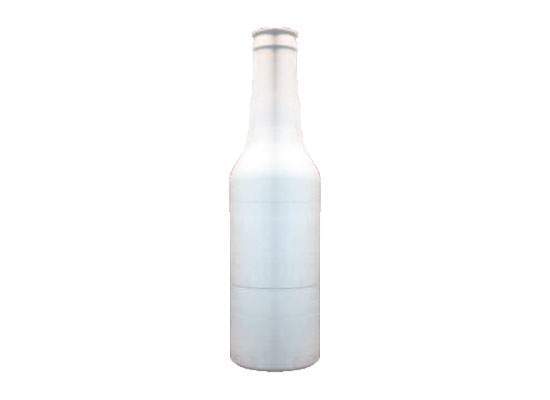 Foam Product Prototyping in Illinois:
Foam Product Prototyping Services
Our consultation phase allows our clients in Illinois to discuss their project expectations and outline their desired outcomes. With various undertakings, it may be challenging for you to picture how your product will appear in three dimensions from sample drawings alone. Our excellent foam product prototyping service in Illinois helps to ensure the products live up to your usability expectations.
A Tangible Solution to What Works and What Doesn't
Foam product prototyping is a crucial step in the creative process in Illinois because it validates the product's functionality before production. We recommend foam product prototyping if you have foam products in Illinois and want to determine whether they meet your expected project requirements. Our team at Foam Products Corporation creates precise prototypes of your foam products using CAD/CAM equipment, typically water jet or water jet cutters.
We Meticulously Create Your Foam Product Prototypes in Illinois
We use advanced CAD software alongside the best fabrication techniques to develop your foam product prototypes in Illinois. Whatever your project, our Illinois team applies the same high level of expertise and attention to detail, from inception and machine programming to the final production phase. Foam product prototypes in Illinois help our client's products move through several validation phases before mass production, making the manufacturing process inexpensive and eliminating room for potential errors.
Develop Your Concept With Our Computer Assisted Foam Product Prototyping
Our computer assisted foam product prototyping process at Foam Products Corporation helps our Illinois clients protect themselves from needless risks and costly errors. Do you have a specific foam product design in mind that you'd like to test out before manufacturing? You can see your foam product take physical foam in the desired shape, size, and other aspects using our computer assisted foam product prototyping in Illinois. Eliminate room for errors and talk to our team today.
---
A wide range of foam products in Illinois
Foam Products Corporation is proud to serve customers in Illinois with standard and custom foam products. Unlike other companies, you can rest assured all our foam products go through an extensive and rigorous quality assurance program. Whether you are a commercial or industrial enterprise, we can provide you with affordable solutions for packing, insulation, gyms, and more. Join our millions of satisfied customers today!