Foam Products Corporation / Foam / Polystyrene Foam / West-Virginia
EPS 1# Density Foam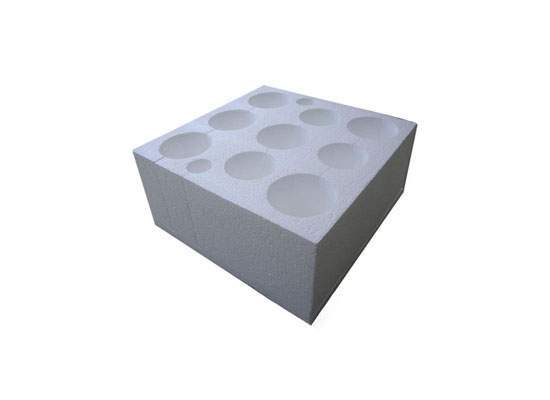 EPS 1# Density Foam in West-Virginia Product:

The number that lies before EPS refers to the density and dispersion of the foam beads. Our EPS foam insulation products are made from a two-step process. First, the raw beads enlarge using a multi-step steam procedure creating the foam you know and buy. This foam comes in various densities, and our #1 EPS foam insulation products are built to resist moisture and provide excellent physical strength for a range of applications in West Virginia.

National & International Products Available
Have a Question About EPS 1# Density?
EPS 1# Density Applications in West-Virginia
A wide range of foam products in West-Virginia
Foam Products Corporation is proud to serve customers in West-Virginia with standard and custom foam products. Unlike other companies, you can rest assured all our foam products go through an extensive and rigorous quality assurance program. Whether you are a commercial or industrial enterprise, we can provide you with affordable solutions for packing, insulation, gyms, and more. Join our millions of satisfied customers today!