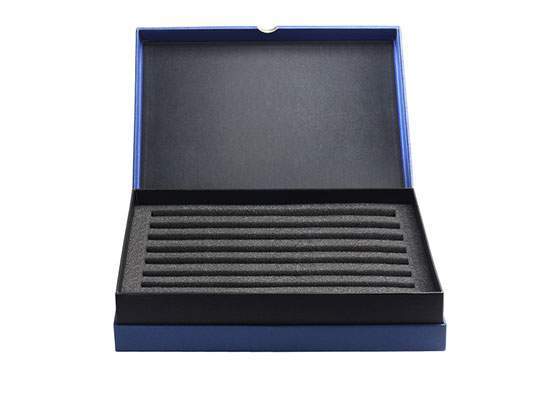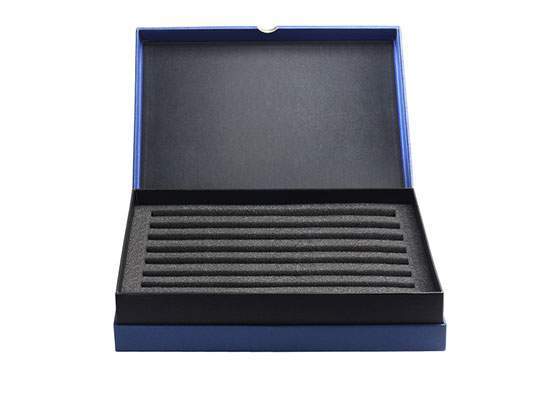 Cushion Packaging Foam in Kentucky:
Cushion Packaging Foam, Foam Padding & Cushioning for Shipping, Storage & More
Foam Products Corporation is a 60 year old Kentucky company eager to protect your investments with our foam packaging options. We understand the frustration and financial loss you would experience after being left with defective products from a shipment. However, we work endlessly to prevent such pain. Call us today and see why so many are choosing our team to protect what's important to them.
Products Used for Cushion Packaging Foam in Kentucky
Utilize Our Well Made Foam Packaging in Kentucky
If you're in the process of moving into a new Kentucky home or simply looking to send your loved ones various packages over the holidays, you'll need quality foam packaging you can rely on. Protecting your TVs, electronics, and other fragile appliances can be a hassle if you don't have the suitable materials. As a renowned manufacturer in Kentucky for various years, we know how to keep your goods safe during any transportation in Kentucky.
Secure Cushion Foam Packaging from the Finest Manufacturer in Kentucky
Our cushion foam packaging offers you a different level of safety than regular packaging since the insides of the box are softened to accommodate the specifications of the items. This means that your fragile industrial components will stay in a cushioned box, fitting its exact specifications and softening all impact to it. For inquiries about our top cushion foam packaging, don't hesitate to contact our qualified staff in Kentucky.
Learn How Our Cushion Packaging Foam Benefits Our Kentucky Users
The most significant benefit when using cushion packaging foam is the absorption of blunt force impact. This will allow your fragile item to stay safe during an accident. We understand there are often products you can't afford to take risks with. During these dire situations, there's no better solution than our cushion packaging in Kentucky.
---
A wide range of foam products in Kentucky
Foam Products Corporation is proud to serve customers in Kentucky with standard and custom foam products. Unlike other companies, you can rest assured all our foam products go through an extensive and rigorous quality assurance program. Whether you are a commercial or industrial enterprise, we can provide you with affordable solutions for packing, insulation, gyms, and more. Join our millions of satisfied customers today!