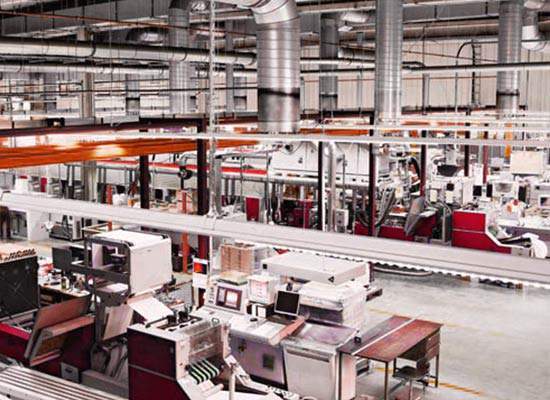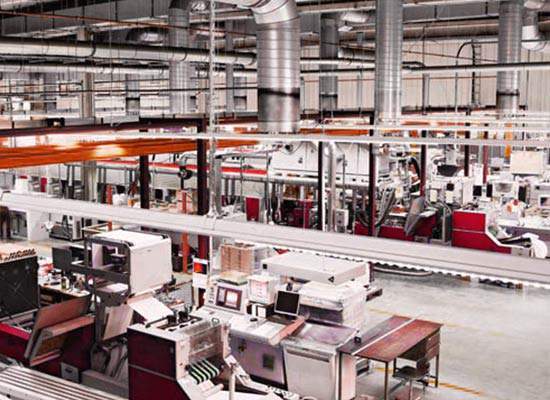 Foam Laminating in Kentucky:
Foam Lamination & Manufacturing Services
Foam lamination is essential for creating foam composites because it enables the fusion of two different types of materials into one component. It's a crucial step in creating complex foam products because it's a very effective method for bonding foam. Our high tech laminator at Foam Products Corporation can laminate diverse substrates in Kentucky. Contact us for all your premium foam lamination needs in the manufacturing, healthcare, and automotive industries in Kentucky.
Kentuckys Premier Foam Laminating Specialists
Our foam laminating process in Kentucky involves fabric surface modification, often used to improve the performance properties of foam material. The most popular techniques for laminating foam in Kentucky are adhesive and flame lamination. Foam laminating is a favorite among our Kentucky clientele because it's affordable and effective in producing foam sheets or rolls with PSA adhesive backs.
Advanced Foam Manufacturing and Fabrication In Kentucky
Our custom foam laminating and fabrication processes at Foam Products Corporation frequently combine various materials, such as foam to fabric, foam to film, and foam to foam. During custom foam laminating and fabrication, we join materials into highly functional composites, producing the best product for each application. Request a consultation to learn more about the best ways to protect your foam through our custom foam fabrication and laminating techniques in Kentucky.
Custom Made Foam Techniques for Every Application
To meet the specific needs of your project, we offer our clients in Kentucky custom foam laminating services. Our expertise and innovative technology allow us to provide our customers with top custom foam laminating and manufacturing services in Kentucky. Whatever your foam lamination needs are, we provide an all in one solution through our custom foam laminating.
---
A wide range of foam products in Kentucky
Foam Products Corporation is proud to serve customers in Kentucky with standard and custom foam products. Unlike other companies, you can rest assured all our foam products go through an extensive and rigorous quality assurance program. Whether you are a commercial or industrial enterprise, we can provide you with affordable solutions for packing, insulation, gyms, and more. Join our millions of satisfied customers today!