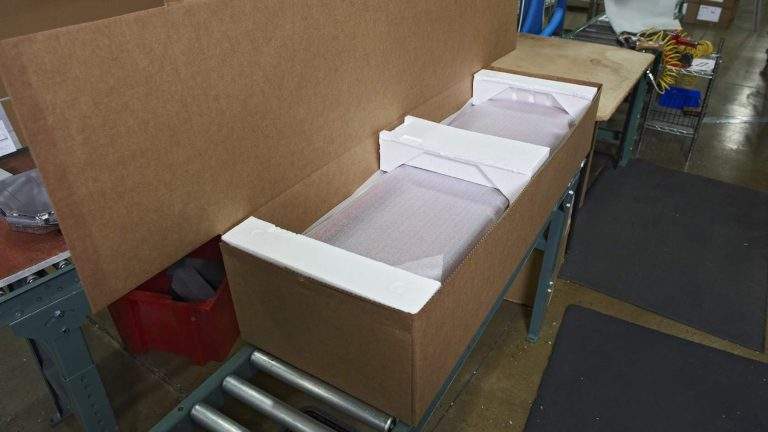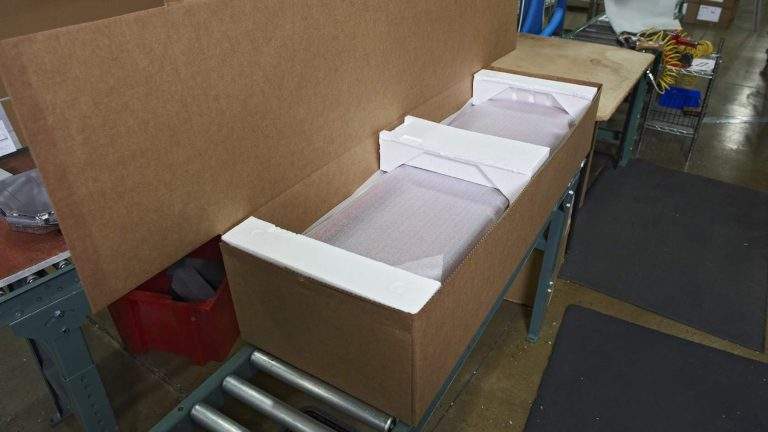 Foam Packaging in Arkansas:
Custom Foam Packaging, Foam Padding & Cushion Foam
Hearing that your expensive cargo broke during a shipping process can be devastating due to the financial loss it causes. Even if an insurance plan covers your damaged products in Arkansas, you'll still have to deal with the back and forth and fighting with your insurance company to get what you're owed. We recognize the time and effort this takes away from your business. Therefore, we've created a fitting solution for our Arkansas customers at Foam Products Corporation. By using our foam packaging products, you'll undoubtedly rest assured of your product's safety and eliminate any insurance hassle.
---
A wide range of foam products in Arkansas
Foam Products Corporation is proud to serve customers in Arkansas with standard and custom foam products. Unlike other companies, you can rest assured all our foam products go through an extensive and rigorous quality assurance program. Whether you are a commercial or industrial enterprise, we can provide you with affordable solutions for packing, insulation, gyms, and more. Join our millions of satisfied customers today!