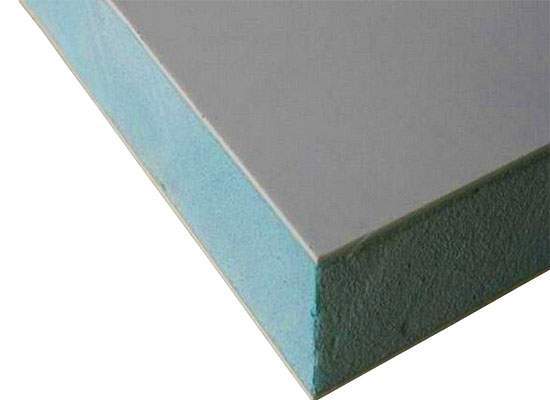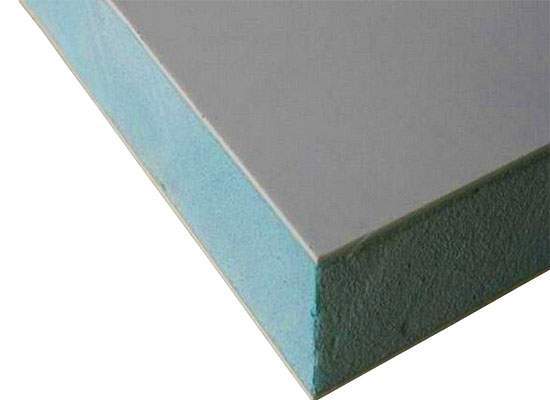 Foam Insulated Refrigeration Panels in Virginia:
Foam Insulation for Refrigeration
Foam Products Corporation is a renowned refrigeration panels insulation foam producer in Virginia. With 60 years of experience, we've conquered the hearts of many businesses through our incredible services and friendly persona. Our teams of highly qualified experts are at your beck and call to provide you with the precise foam insulation panels for all your refrigeration projects.
Products Used for Foam Insulated Refrigeration Panels in Virginia
Get Exceptional Refrigeration Panel Insulation Foam in Virginia
If you want exceptional refrigeration panels insulation foam in Virginia, there's no greater team to turn to than our top professionals. We create long lasting products using only superior materials and optimal techniques. If you're a Virginia business reliant on refrigeration, you're bound to enjoy the entirety of our refrigeration panel insulation foam investment.
We're A Leading Producer of Foam Insulation Panels for Refrigeration in Virginia
Being the preferred producer of foam insulation panels for refrigeration in Virginia, we're at the forefront of refrigeration insulation technology. Our foam insulation panels will allow you to enjoy our water resistance capabilities, ensuring that the exterior of your refrigeration unit doesn't suffer from water damage. Similarly, our foam panels at Foam Products Corporation are strong and can withstand the heavy weight of various items.
Reap the Benefits Our Refrigeration Panel Insulation Foam Brings Your Virginia Business
Getting refrigeration panel insulation foam is essential for your Virginia business if you often deal with perishable goods or other items that need to be frozen. The refrigeration panel insulation foam will help you maintain the proper temperature to keep your items from spoiling. By protecting your products, they won't lose taste or value, safeguarding your monetary interests.
---
A wide range of foam products in virginia
Foam Products Corporation is proud to serve customers in virginia with standard and custom foam products. Unlike other companies, you can rest assured all our foam products go through an extensive and rigorous quality assurance program. Whether you are a commercial or industrial enterprise, we can provide you with affordable solutions for packing, insulation, gyms, and more. Join our millions of satisfied customers today!