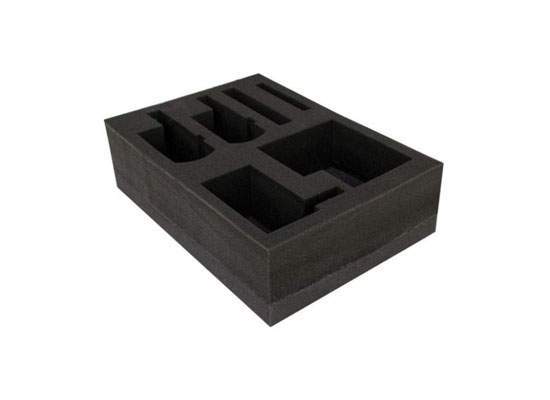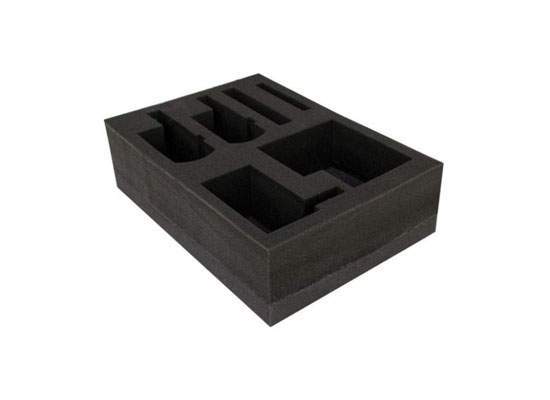 Flexible Urethane Foam Products in Oregon:
Flexible PU Foam Manufacturing, Supply & Distribution Services
Foam Products Corporation supplies Oregon clients with high quality flexible urethane foam products for packaging. This type of foam is made from buns of open celled foams that allow for a high degree of flexibility and resiliency so that over time our products will continue to retain their shape. Our custom materials come in a variety of grades, meaning we can fabricate flexible urethane foam products tailored specifically to your needs in Oregon.
National & International Products Available
Flexible Urethane Foam Products in Oregon
Flexible Urethane Foam Applications in Oregon
Cushion Packaging Foam

Foam packaging materials can be produced in a variety of shapes and designs best accommoda…

Gasket Foam

Gasketing is vital for protecting enclosures. The most important parts of a foam gasket ar…

Filtration Foam

Filtration foam is a distinctive, eco-friendly material that can be molded to fit several …
A wide range of foam products in Oregon
Foam Products Corporation is proud to serve customers in Oregon with standard and custom foam products. Unlike other companies, you can rest assured all our foam products go through an extensive and rigorous quality assurance program. Whether you are a commercial or industrial enterprise, we can provide you with affordable solutions for packing, insulation, gyms, and more. Join our millions of satisfied customers today!