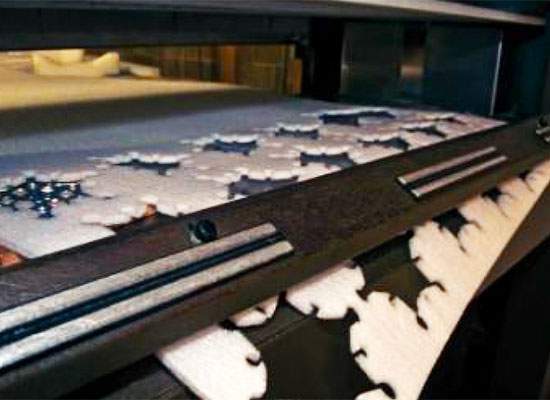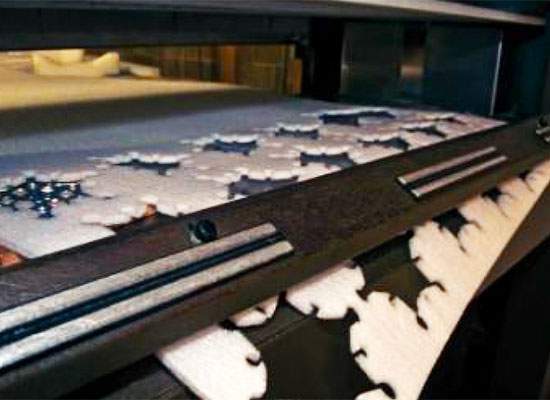 Foam Die Cutting in Arkansas:
Die Cut Foam Manufacturing Services
Over the years, we've mastered the technique of our foam die cutting in Arkansas. We use precise measurements and advanced equipment at Foam Products Corporation to cut out the perfect shape for your application. Our process involves cutting flat sheets into foam using stamping or rolling tools called die cutters. During transportation in Arkansas, your items won't move or get damaged because of vigorous handling.
Meet Your Client's Bulk Orders With Our Manufacturing Capabilities
Our Arkansas team manufactures all types of unique die cut foam products, whether you need them for transportation, aviation, or equipment protection, we've got you covered. To meet the demands of our clients in Arkansas, our in house trained team uses their vast experience combined with the latest technology to produce superior die cut foam products.
Confidently Pack & Ship Uniquely Shaped Products in Arkansas
As a leading manufacturer and distributor of custom die cut foam at Foam Products Corporation, we make it possible for our clients in Arkansas to achieve specific product density and insulation characteristics for their unique projects. Our custom die cut foam allows clients from various industries in Arkansas to pack and transport delicate material to their final destination without worrying about damage. Not only does our custom die cut foam meet your needs, but it involves environmentally friendly packaging material.
---
A wide range of foam products in Arkansas
Foam Products Corporation is proud to serve customers in Arkansas with standard and custom foam products. Unlike other companies, you can rest assured all our foam products go through an extensive and rigorous quality assurance program. Whether you are a commercial or industrial enterprise, we can provide you with affordable solutions for packing, insulation, gyms, and more. Join our millions of satisfied customers today!